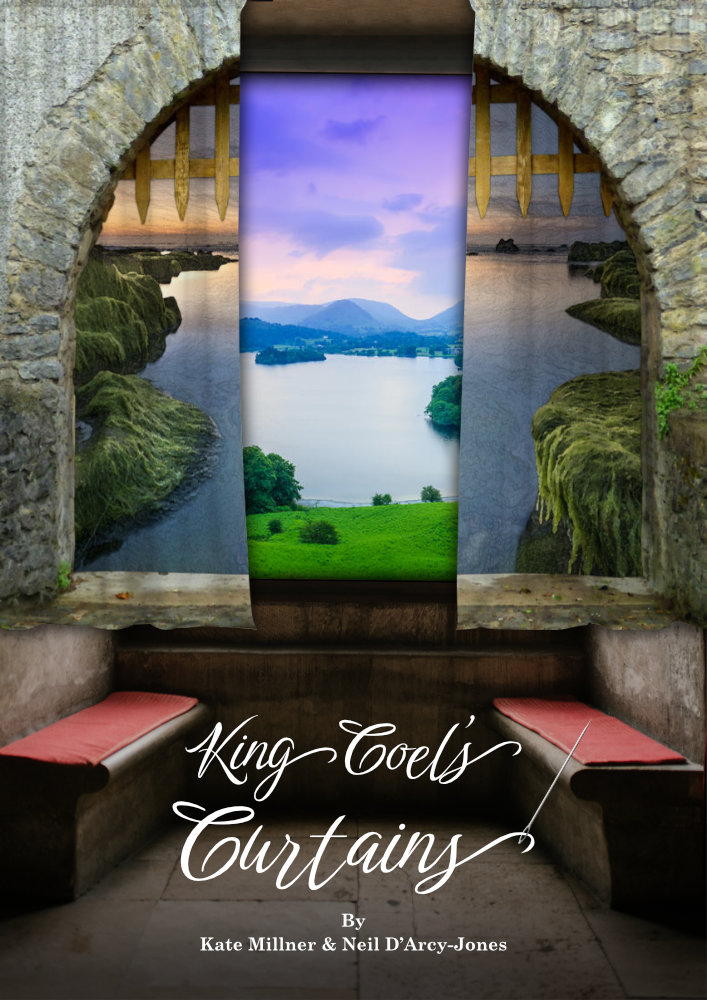 King Coel's Curtains
by Kate Millner and Neil D'Arcy-Jones
Old King Coel is not a merry old soul.He called for his pipe, that didn't help.
He called for his bowl, that made him worse.
When he called for his fiddlers three – don't even go there.
Can a tailor from Colchester come to the rescue with the help of his magical needle and thread?
---
May 29 to June 2
Lower Bowls Green
Gates open at 11.00am
May 29 to June 1, shows start at 12.00pm and 3.00pm
June 2, shows start at 2.00pm and 4.00pm
Tickets £9.50