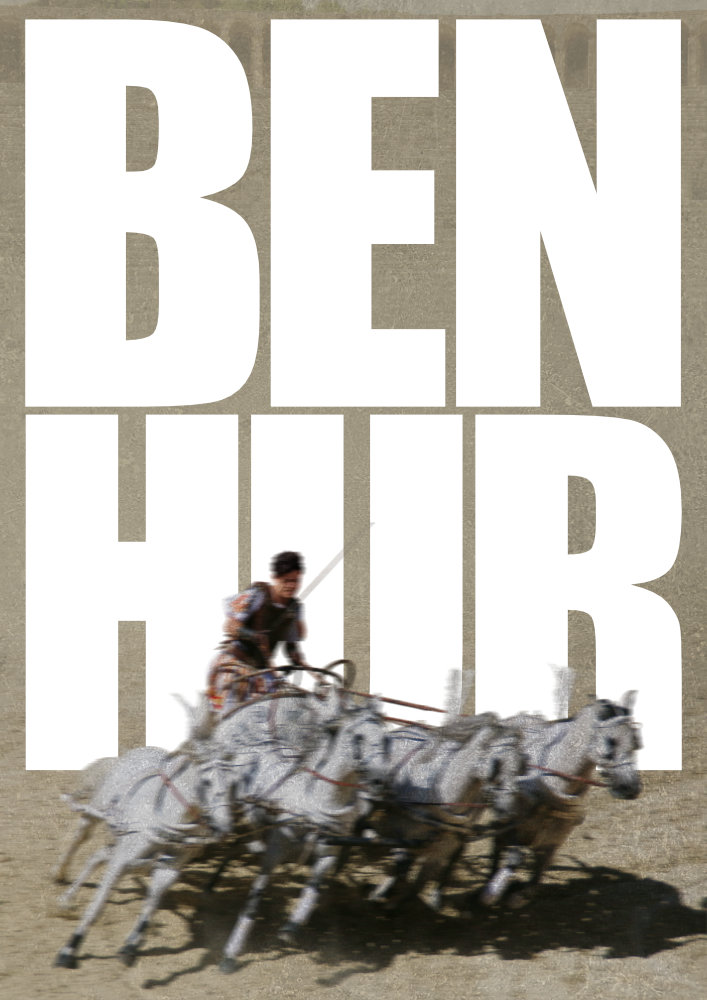 Ben Hur
by Patrick Barlow
Based on the novel by General 'Lew' Wallace
What better way to start off Castle Park Theatre than with the greatest story ever told. Expect sea battles, feuding friends and of course that famous chariot race, all performed by just four actors.
How are we going to do it? Buy a ticket and you'll find out.
---
May 3 to 14
Lower Bowls Green
No performances Sunday/Monday
Gates open at 6.00pm
Show starts at 7.30pm
Tickets £16 / £14
"Ben Hur" is presented by arrangement with Concord Theatricals Ltd. on behalf of Samuel French Ltd.